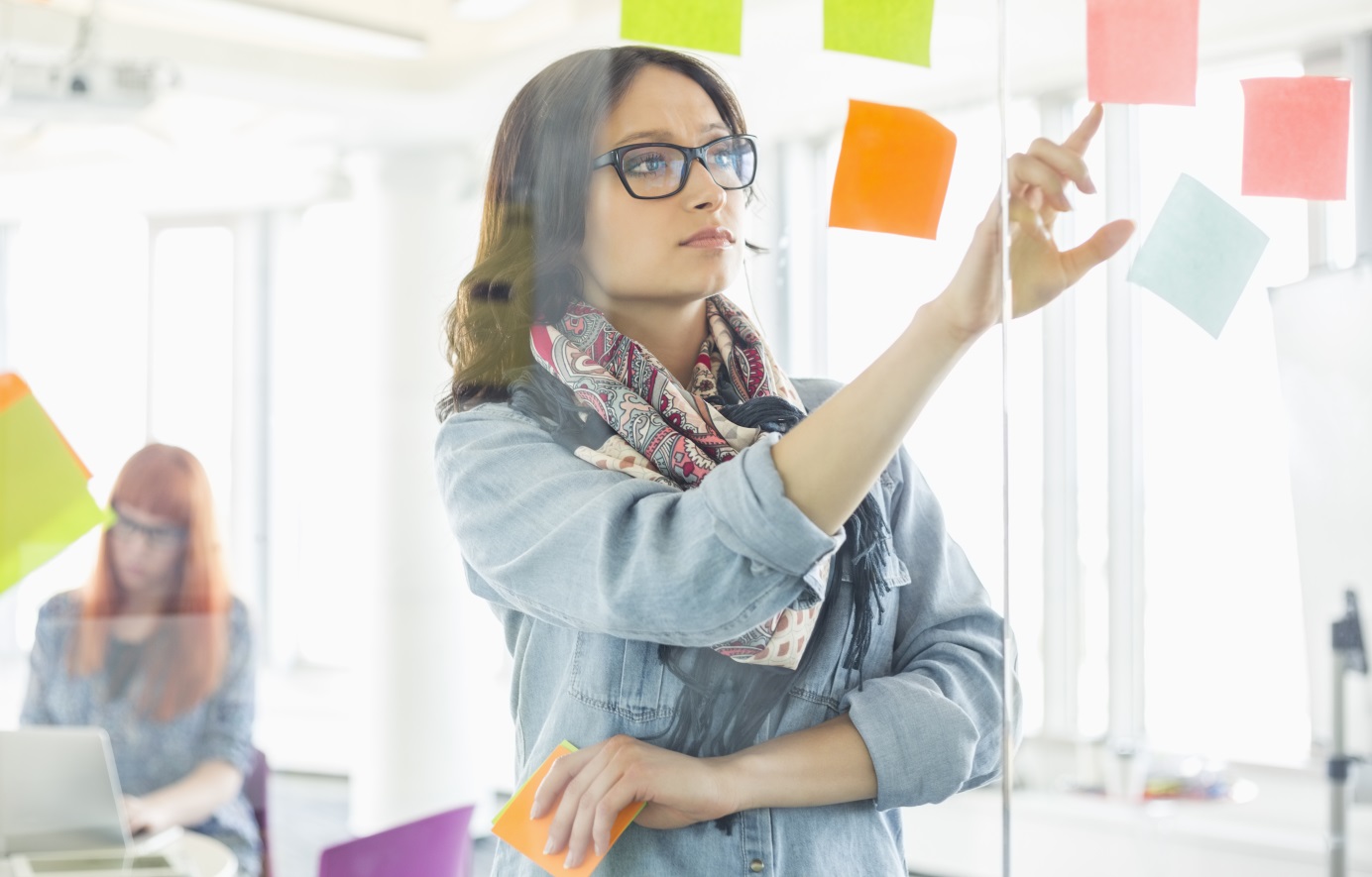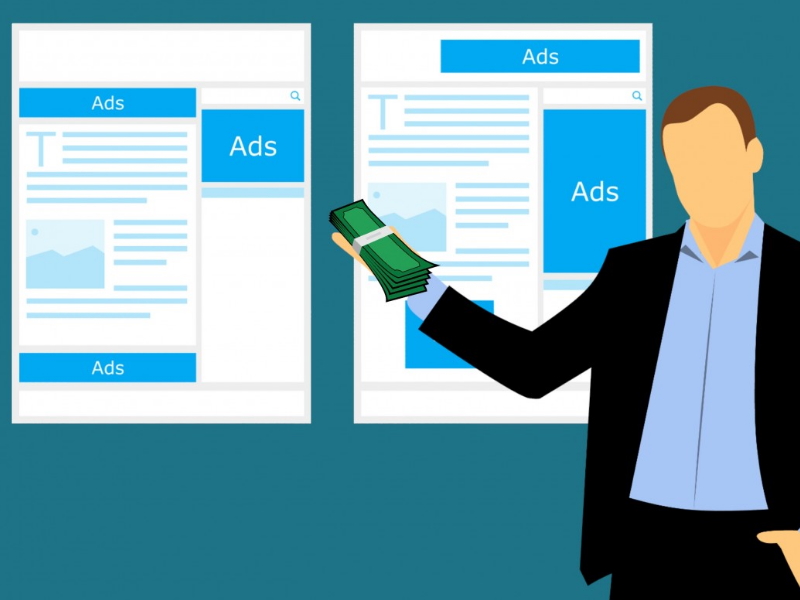 Social Media Marketing (SMM)
Consistently Post Engaging Content On Gaining Traffic or Attention Through Social Media Sites.
Design And Optimize Your Profiles
Marketing On Facebook, Instagram, Twitter
Rich And Engaging Content For Your Profiles
Social Analytics And Post Insights
Small & Medium Businesses are realizing social media is the place where other people talk about you, and your existence, profits and loss, everything depends on these conversations. The online consumer community today has the power to make or break a Brand, so it has become inevitable for any business but to embrace social media as a customer engagement and marketing platform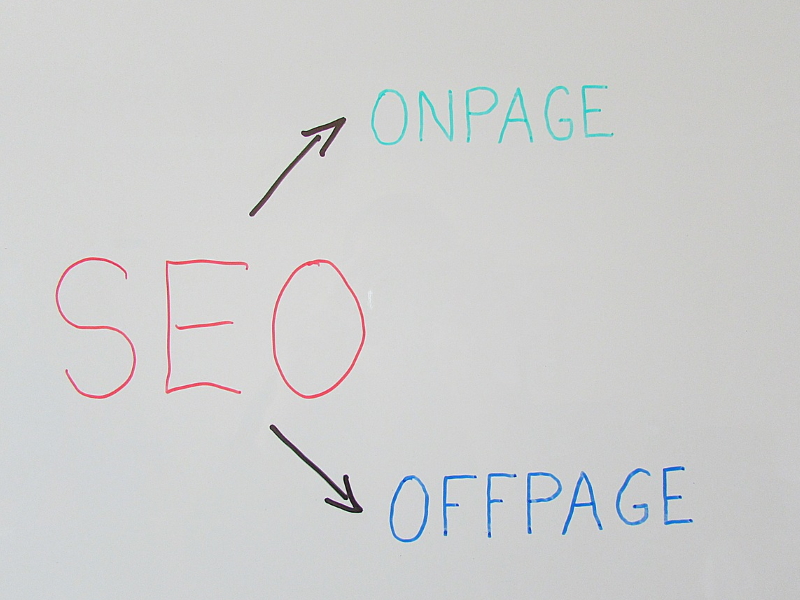 At Sarah Interactive, we manage your Google Ads advertisement account targeting the keywords that will drive web user to visit your website. With focused keyword research will determine the most cost-effective approach to obtaining customers who are searching for exactly what you offer. Using various research tools, we use we will develop effective paid search campaigns that drives leads and business.
Professionally Managed Account
Account Review & Goal Setting
Keyword Research
Text Ad Creation & Optimization
Dynamic Keyword Insertion
Google Display Network & Remarketing
Geotargeting
Call Tracking/ – Conversion Tracking
Detailed Performance Reporting
Landing Page Recommendations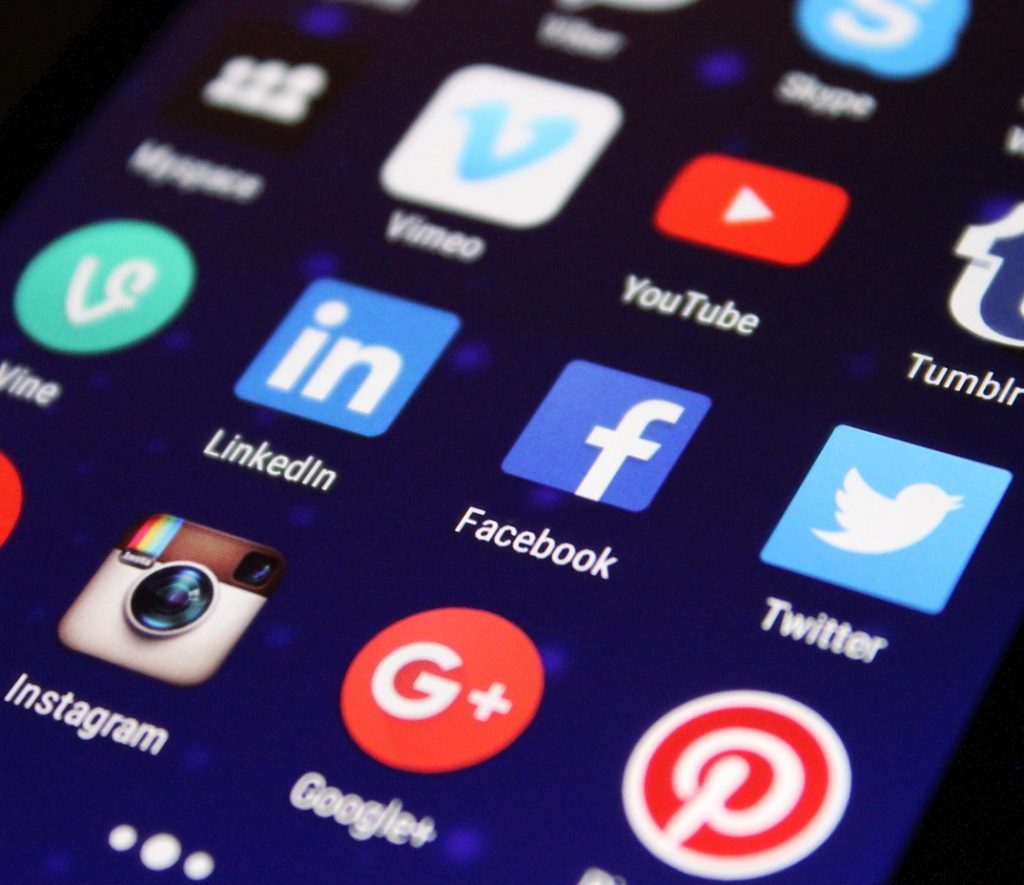 Search Engine Optimization (SEO)
SEO Required To Maximize Visibility Of Your Website or A Web Page In A Web Search Engine's Unpaid Results
Keyword Analysis
Competitive Investigation & Research
Keywords Mapping
On-Page Optimization
Exclusive & Original Content Development
Link Building
Website Traffic Analytics
Reporting/KPIs
At Sarah Interactive, we conduct keyword research to determine the keywords that are most searched for by your target audience, and then add those keywords to your site in a way that optimizes search engine results.