Sarah Interactive - Website design
WEBSITE DESIGN
Professional Web Design
In this mobile age, impressive responsive website design is a must - no matter what devices your visitors are using
Sarah Interactive - Website maintenance
Website maintenance ?
If you own a website and questioning if website maintenance really needed, the answer is yes!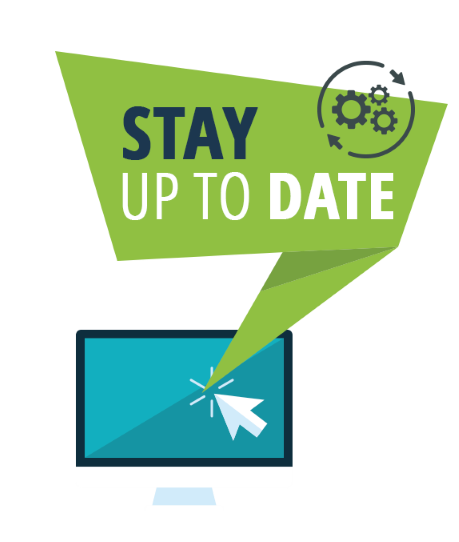 Sarah Interactive - Digital marketing
Planning a successful campaign
A strong marketing campaign plan has: clear, realistic goals, which you can be confident of achieving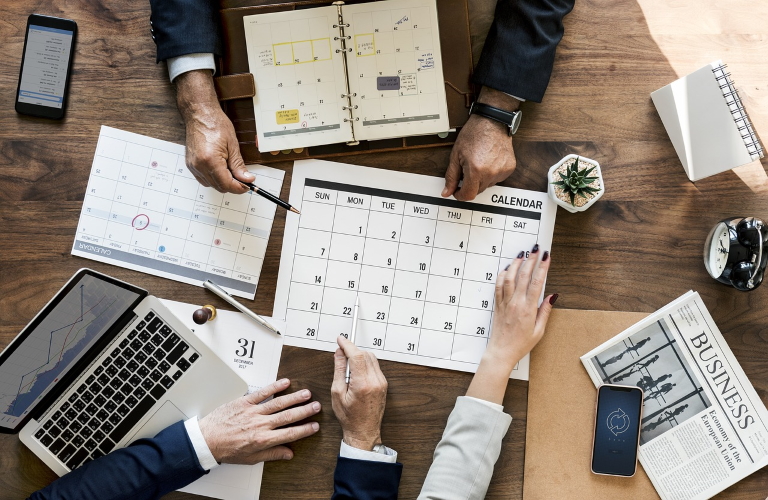 No setup fees, No contracts. Just awesome, reliable service every time at an affordable price
Delivering results and business growth using the strategy of Google Adwords, SMM and Email
Sarah Interactive as a recognized web design solutions and digital marketing services provider, offers you and your company with maximized benefits to get provided with the best online presence.
We ensure to provide your website to get provided with all requirements that could meet all your expectations
Our domain services would include Website design, Digital marketing, Search engine optimization, Social media marketing and other related services.
Sarah Interactive is honest, dedicated and well knowledgeable to provide you with best quality of customer satisfied services.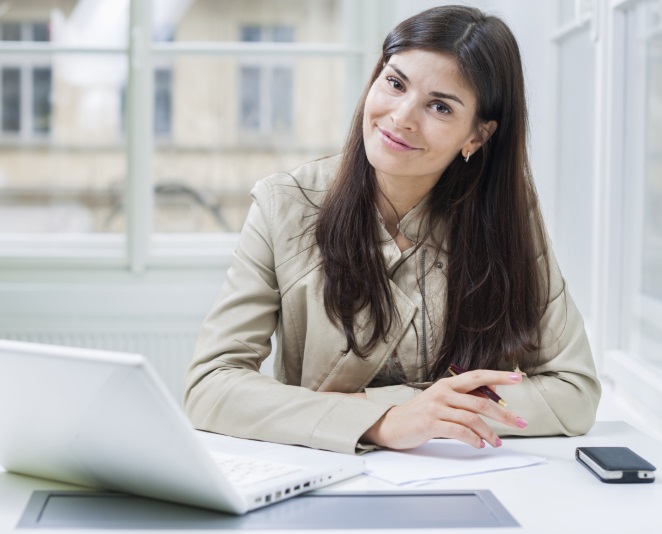 We love hearing from readers, visitors and people visiting our website.
Please fill in the adjutant form with below details: